Prevention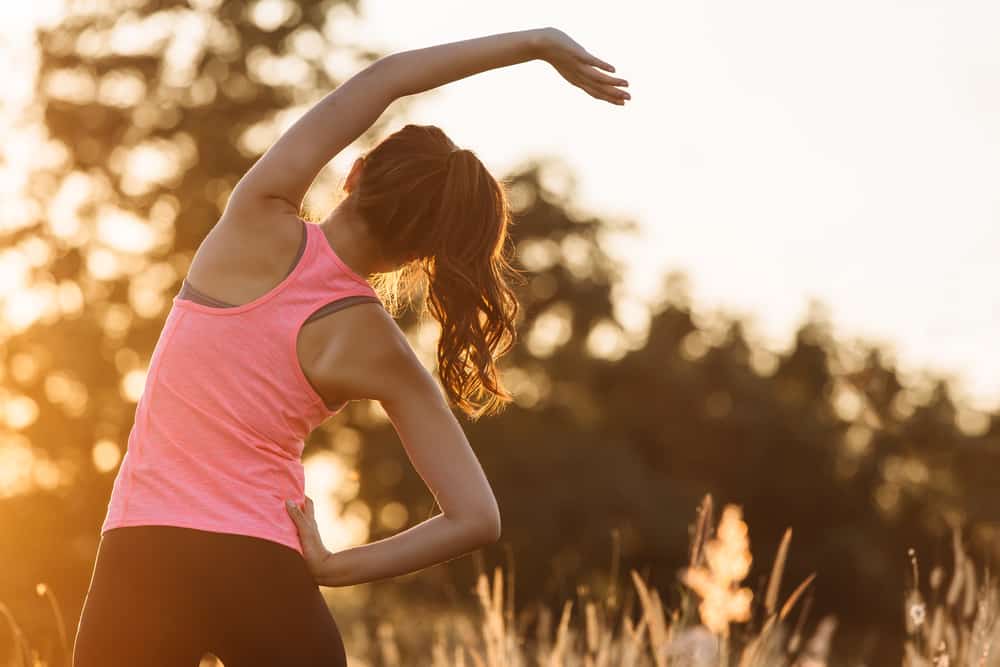 The following measures will help in the prevention of hemorrhoids:
High fiber intake
Keep a healthy weight.
Exercise
Maintain adequate hydration
Modify your bowel habits, such as avoiding straining, constipation, and prolonged sitting on the toilet
These measures and those of conservative therapy can prevent hemorrhoids and control mild cases.
Finally, hemorrhoids are benign conditions, that only require treatment when they represent a problem, and their treatment is available and highly successful.
Before we say the hemorrhoids are the problem, we should exclude the other dangerous conditions that may have similar symptoms.