Surgery (Hemorrhoidectomy)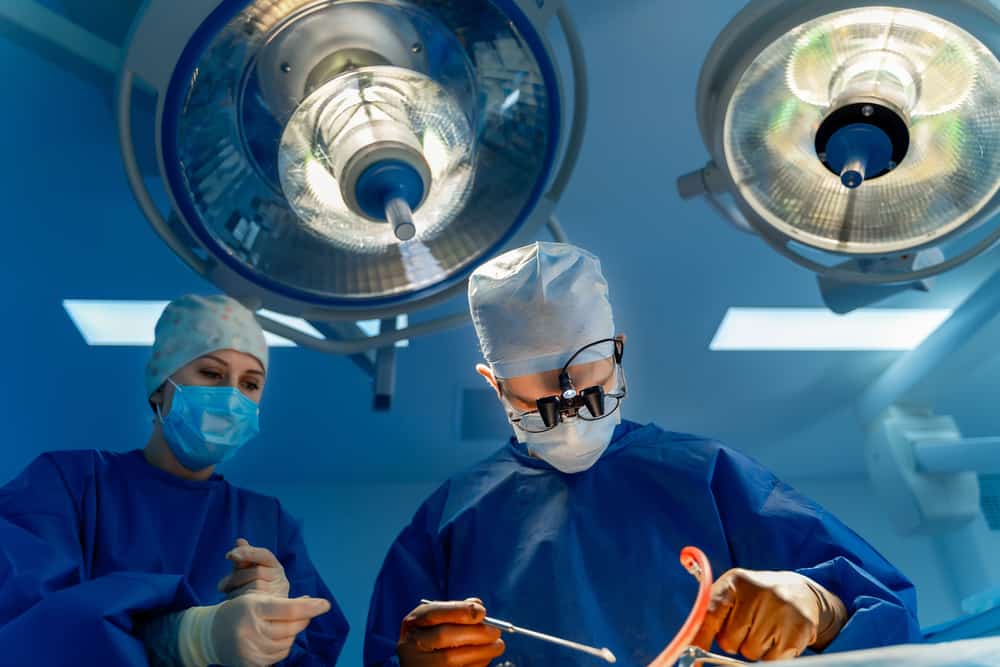 If the conservative therapy and medical procedures failed to control the condition, surgery would be the choice. As with all surgeries, hemorrhoidectomy (surgical excision of hemorrhoids) may have some complications, such as postoperative pain, bleeding, infections, and urine retention. Hemorrhoidectomy is the best choice for:
Thrombosed external hemorrhoids within 72 hours of the symptoms
Grade three and four internal hemorrhoids with severe symptoms
Associated problems, such as hygiene problems due to skin tags
Hemorrhoidectomy requires general anesthesia, but the patient can go home within a day and return to work within ten days. After the surgery, the patients should have long-term monitoring till complete healing occurs. Also, the patients should avoid constipation, straining, prolonged sitting on the toilet, and improve their anorectal hygiene.
Other surgical options include:
Stapled hemorrhoidectomy
The surgeon removes the prolapsed hemorrhoidal tissue and returns the hemorrhoids to their position. It is less painful and faster than traditional hemorrhoidectomy but with a higher recurrence rate.