Management of hemorrhoids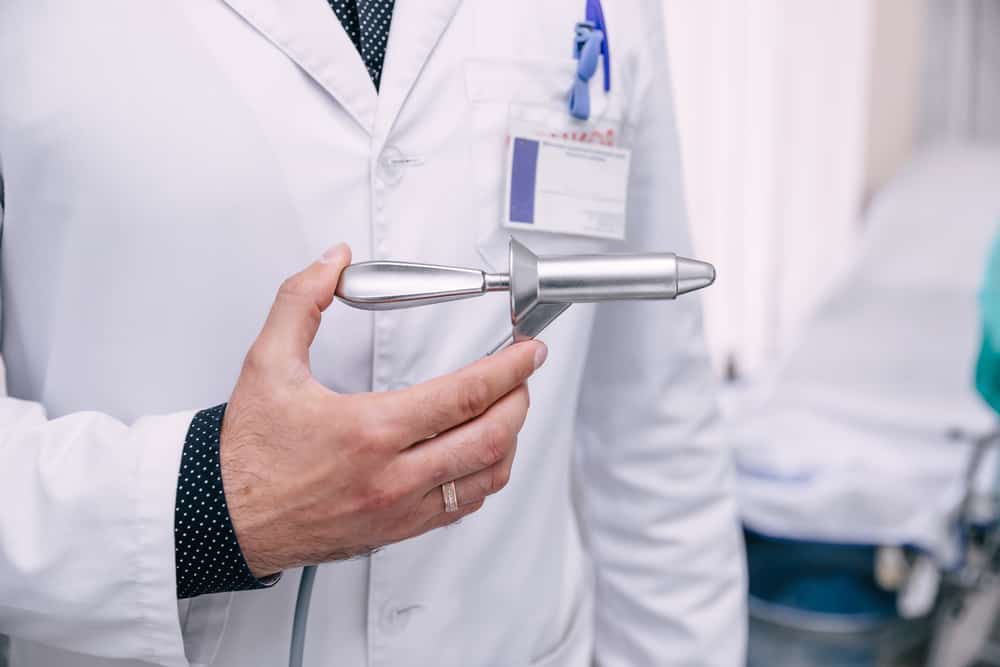 The management plan of hemorrhoids depends on the type and the severity of the condition. Hemorrhoids only need treatment when they become symptomatic and bother the patient. Asymptomatic hemorrhoids don't need treatment they look bad to the doctor. According to the case, there are three options for the management of hemorrhoids:
Conservative Management
Office-based Procedures
Surgery
Conservative management is the first-line management for non-thrombosed external and grade 1 internal hemorrhoids. This management option aims to control the symptoms of hemorrhoids, not their appearance. Conservative treatment includes the following measures:
High-fiber diet
Increased fiber intake cures constipation and straining and may relieve the symptoms, such as bleeding and pain, only without other treatment. You can raise your fiber consumption by diet modification or fiber supplements, such as methylcellulose and psyllium seed.
Warm baths-for 10 to 15 minutes several times per day- relieve the pain of hemorrhoids. Warm water relaxes the muscle spasm that causes the pain.
Ice packs can relieve the pain and swelling of acute thrombosis.
Toilet habits modification
The patient should reduce the time of sitting on the toilet; it's enough to sit only to evacuate the lower intestine without straining as possible. Prolonged sitting increases the straining and worsens the symptoms.
Prevention of constipation and diarrhea
Anti-diarrheal agents and stool softeners may help. Also, high fiber intake prevents bowel disturbances.