Medications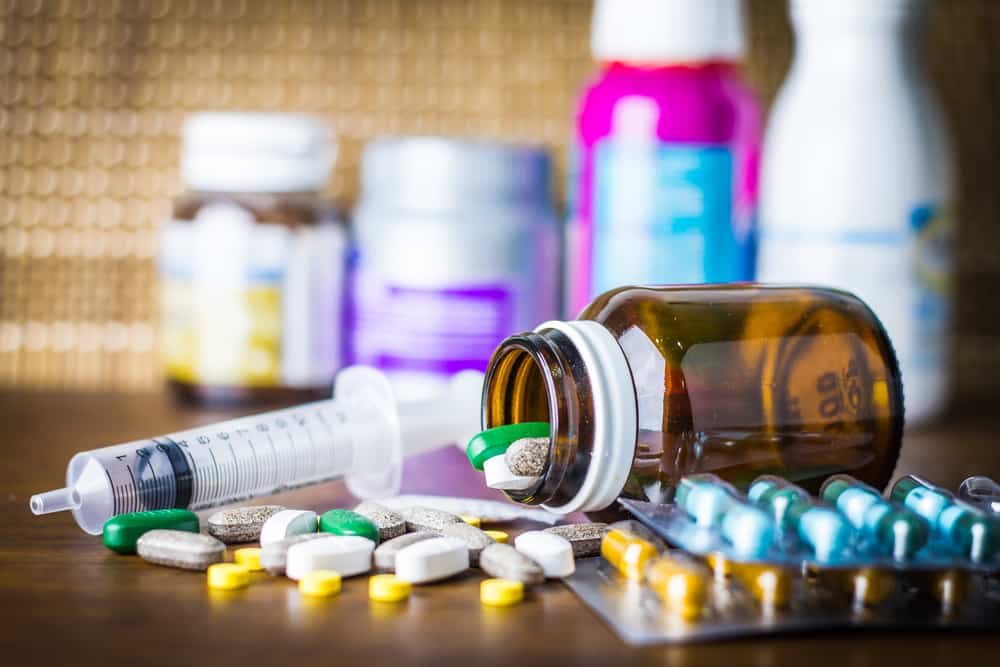 Medical treatment in hemorrhoids aims to relieve the pain, inflammation (itching), and any bowel disturbances (constipation or diarrhea).
Topical anesthetics, such as lidocaine ointment 5%, help in pain control. Analgesics, such as paracetamol, also help in pain relief.
Mild astringents, such as witch hazel, relieve the itching.
Topical steroids also may help in itching relief. But, it is used only for a limited period due to its side effects.
Conservative therapy may lead to complete resolution in many patients.
Office-based non-surgical procedures
When the conservative therapy can't control the symptoms, the doctor will do a non-surgical procedure to destroy the hemorrhoids. This option is the best for grades one, two, and three internal hemorrhoids. These procedures are safe, and their side effects are so rare. These procedures include: